Studio Happy Bee joins Team17 for the highly anticipated Way to the Woods.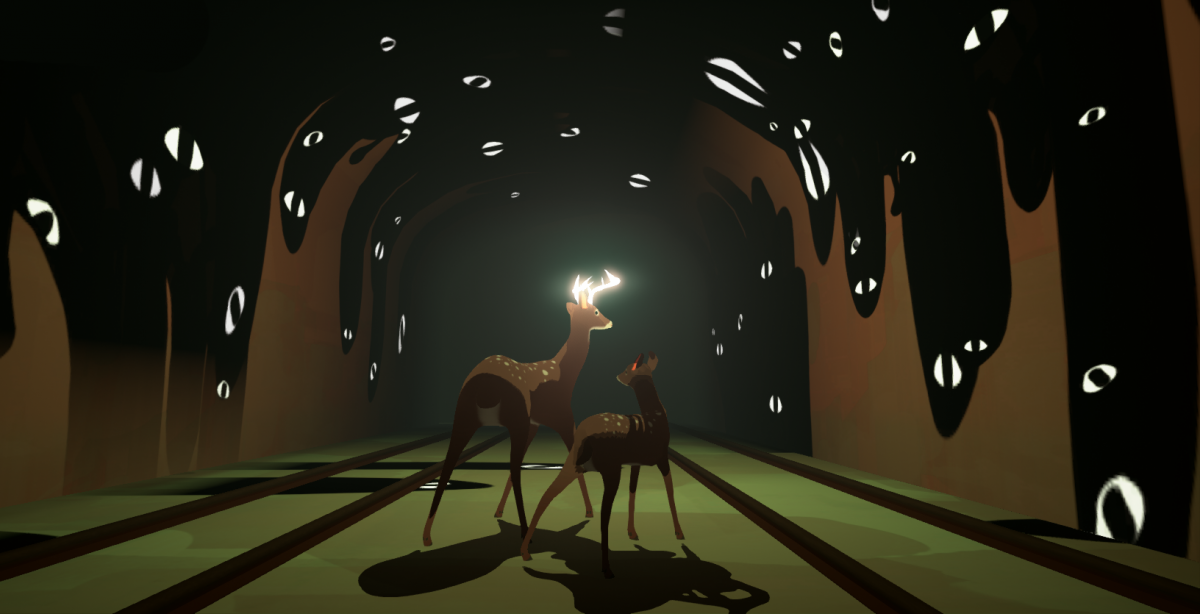 We're excited to announce our partnership with 16-year-old Melbourne based student and independent developer Anthony Tan of Studio Happy Bee to publish the highly anticipated Way to the Woods.
You may have already heard of Way to the Woods as it hit the front page of reddit last month. Even Sean Murray, founder of the studio behind No Man's Sky, Hello Games, was tweeting the stunning screenshots of the game. Team17 were equally blown away by both the game and the talent of Anthony Tan, the young man behind it.
Way to the Woods is a captivating third-person adventure game where you play as a deer and her fawn, exploring a strange world filled with surreal imagery. Way to the Woods draws on inspirations from Studio Ghibli, is lovingly hand-crafted by Anthony Tan and features a beautiful soundtrack by London based musician and composer Jeremy Warmsley
"To join a label that is responsible for helping teams such as Playtonic, Lilith, Mouldy Toof and many more is like a dream come true! I'm so excited to be working with an experienced label like Team17 and I'm confident that it's the right positive step for Way to the Woods" added Anthony Tan, founder of Studio Happy Bee.
.