Dodge bullets, sneak in the shadows, punch, kick and slide while unleashing your deadly gun skills on the bad guys who took everything from you… This is Trepang2!
It's payback time, Trepang2 style!
Make a glorious mess, courtesy of our friends at Trepang Studios in 2022!
Trepang2 is unlike anything you've played before, so strap yourself in, things are about to get SPICY!
EXPLOSIVE SINGLE-PLAYER STORY CAMPAIGN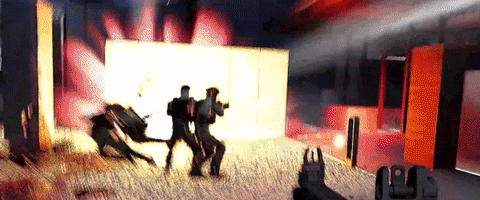 A mysterious group breaks you out from a heavily guarded blacksite. Your memories are gone but your combat abilities enhanced far beyond human limits. Fight back, find the truth and face a threat even deadlier than yourself.
SUPER POWERS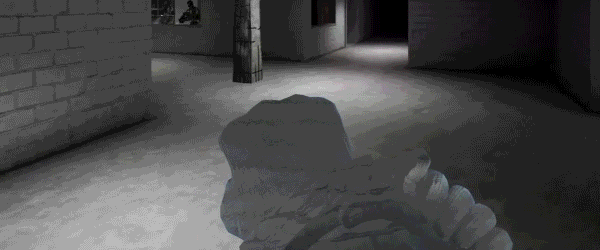 Slow down time and dodge bullets while you perform mind-blowing & badass combat moves or use cloak to become invisible, sneak in the shadows and snap your enemies' necks!
BRUTAL MELEE COMBAT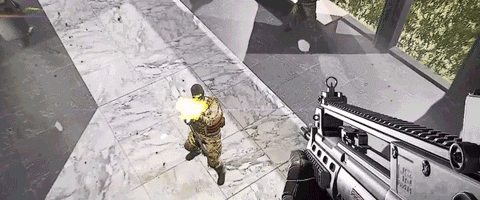 Create deadly combos by punching, kicking and sliding while your guns spit out deadly series of bullets. Grab your enemy as a human shield and join the dance of death.
ADVANCED ENEMY AI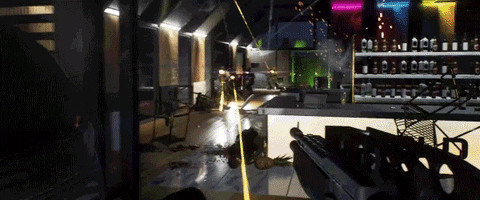 Dive into fully unscripted combat, where enemies react intelligently to your every move.
Trepang2 will be blasting it's way onto Steam in the future, so be awesome and make sure to go and Wishlist it right now to get your Trepang on, keep up to date with all the latest news and support the game and team ahead of launch on [REDACTED].
Make sure to follow the Trepang2 Dev Team over on Twitter too for the latest news, first looks at the freshest Trepang2 content and much more!