Hello Sinners,
Welcome to the Blasphemous Lore Competition winners announcement!
We challenged the Blasphemous Twitter community to come up with funny, lore friendly or truly twisted lore entries using this template. As gracious custodians of Cvstodia we even gave an example to get the ball rolling: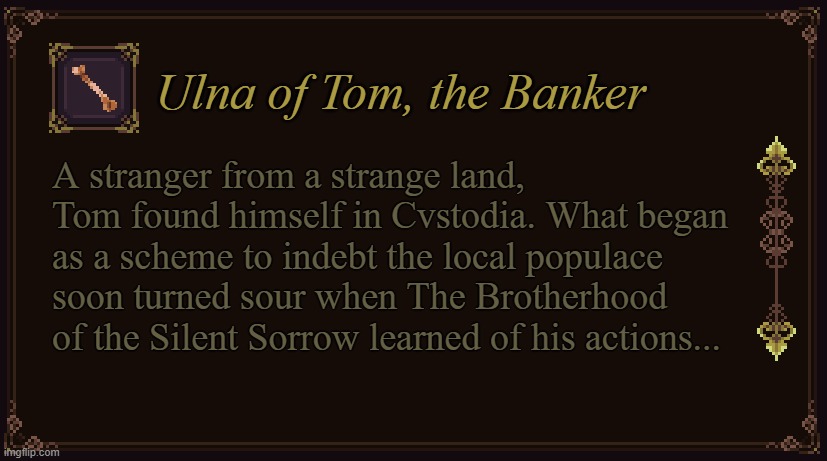 Sounds like someone you might cross in a certain game!
The Five Winners!
Each of these five winners have got themselves a Steam code for Blasphemous, allowing them to explore the dark and twisted land of Cvstodia on their quest of penance, redemption and revenge…
Winner 1 – @EduGoico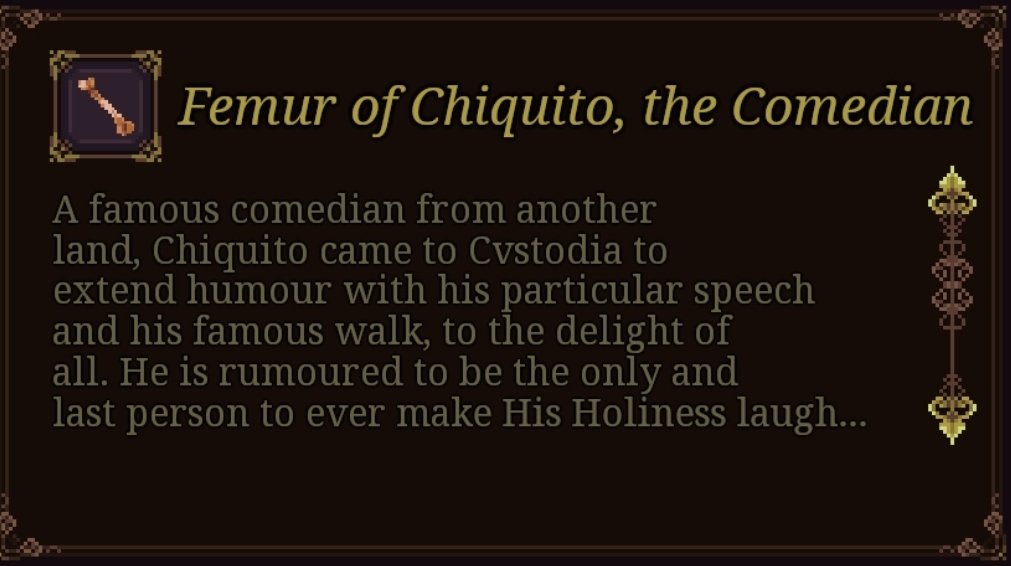 Respectfully based on a much loved and adored Spanish comedian, this entry stood out to the Blasphemous team for it's subtle yet effective combination of Spanish pop culture and Blasphemous' lore. To the untrained eye this entry comes across as an insightful piece of lore on a famous resident of Cvstodia, but to the Spanish community it means so much more.
Winner 2 – @Gilalsito
This entry, written in the mother tongue of Developers The Game Kitchen, this Spanish entry really encapsulated the dark nature of Blasphemous and as such was selected by the team to win a code. Read the English translation below in all it's delightfully dark glory:
Pinky of Kino, the Puppeteer
After a couple of kids destroyed Kino's puppets, people thought his show in Albero would be over. He showed up a week later with two new rotten puppets. For some reason the kids never came back to his show.
Winner 3 – @ReasicOfThePuns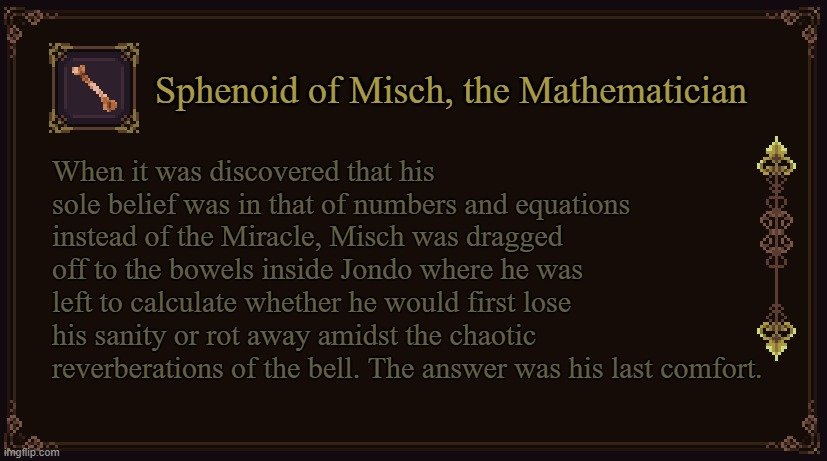 Much like our second winner, this entry really encapsulated the dark and dangerous world of Cvstodia and how those that don't toe the line may well find themselves meeting a very grizzly end, if not by the will of The Miracle, then by those that follow it with righteous fury.
Winner 4 – @RAGHNAR0K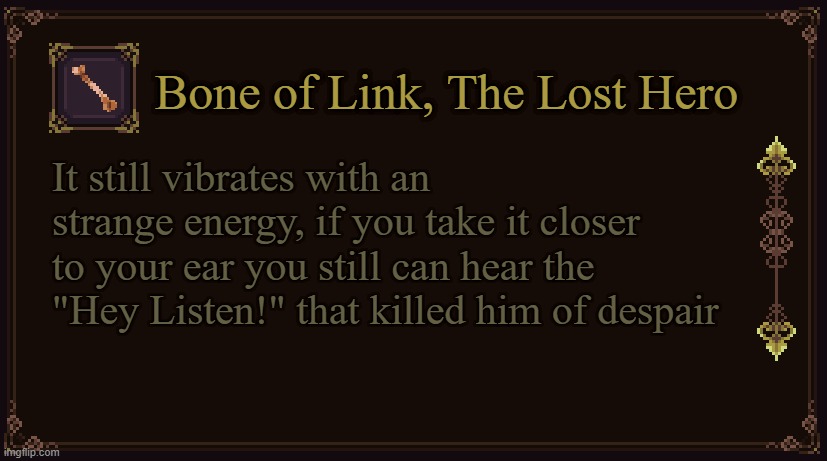 Now we move onto the winners that brought a wry smile to our faces, embracing the tone of Blasphemous with a good pinch of dark humour. This one references a rather well known hero in green who's downfall came at the hands (or wings) of their closest companion…
Winner 5 – @Krhammar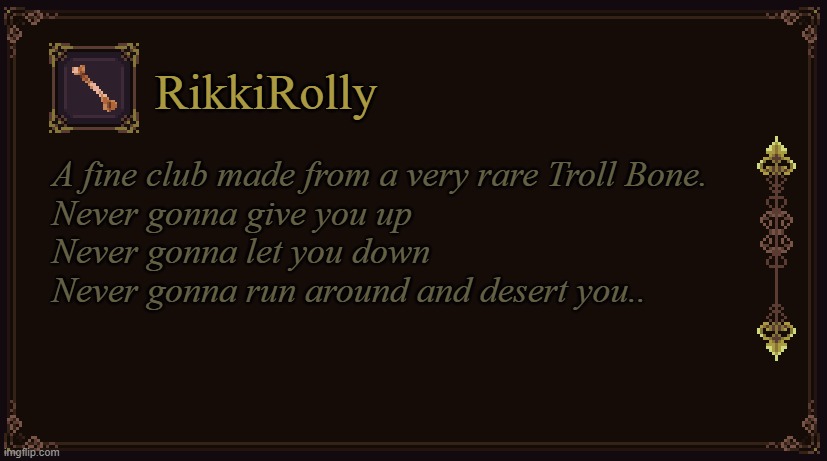 No one is safe from the reach of this meme, not even those that fall under the realm of The Miracle. Even we were caught by surprise from this entry and as such, it earned itself the fifth and final winners code!
New to Blasphemous?
Have you played Blasphemous yet? If not then check out the trailer below and take on the role of The Penitent One – a sole survivor of the massacre of the 'Silent Sorrow'. Trapped in an endless cycle of death and rebirth, it's down to you to free the world from this terrible fate and reach the origin of your anguish.
Explore this nightmarish world of twisted religion and discover its many secrets hidden deep inside. Use devastating combos and brutal executions to smite the hordes of grotesque monsters and titanic bosses, all ready to rip you limb from limb. Locate and equip relics, rosary beads and prayers that call on the powers of the heavens to aid you in your quest to break your eternal damnation.
Blasphemous is available on PC, Nintendo Switch, Xbox One and PlayStation 4.